Member Benefits
Your Personal Pharmacist will help you make sure you have best guidance for medications
Our Focus
From a child's antibiotic to a parent's heart pills, our pharmacy team understands that each prescription carries the power to change a person's life. That's why we view medicine from the human side and strive to help our members understand their medications.
We provide our members with medication therapy management, a range of services provided by our pharmacist team to individuals to help them get the most benefit from their medications – and to detect and prevent costly medication problems.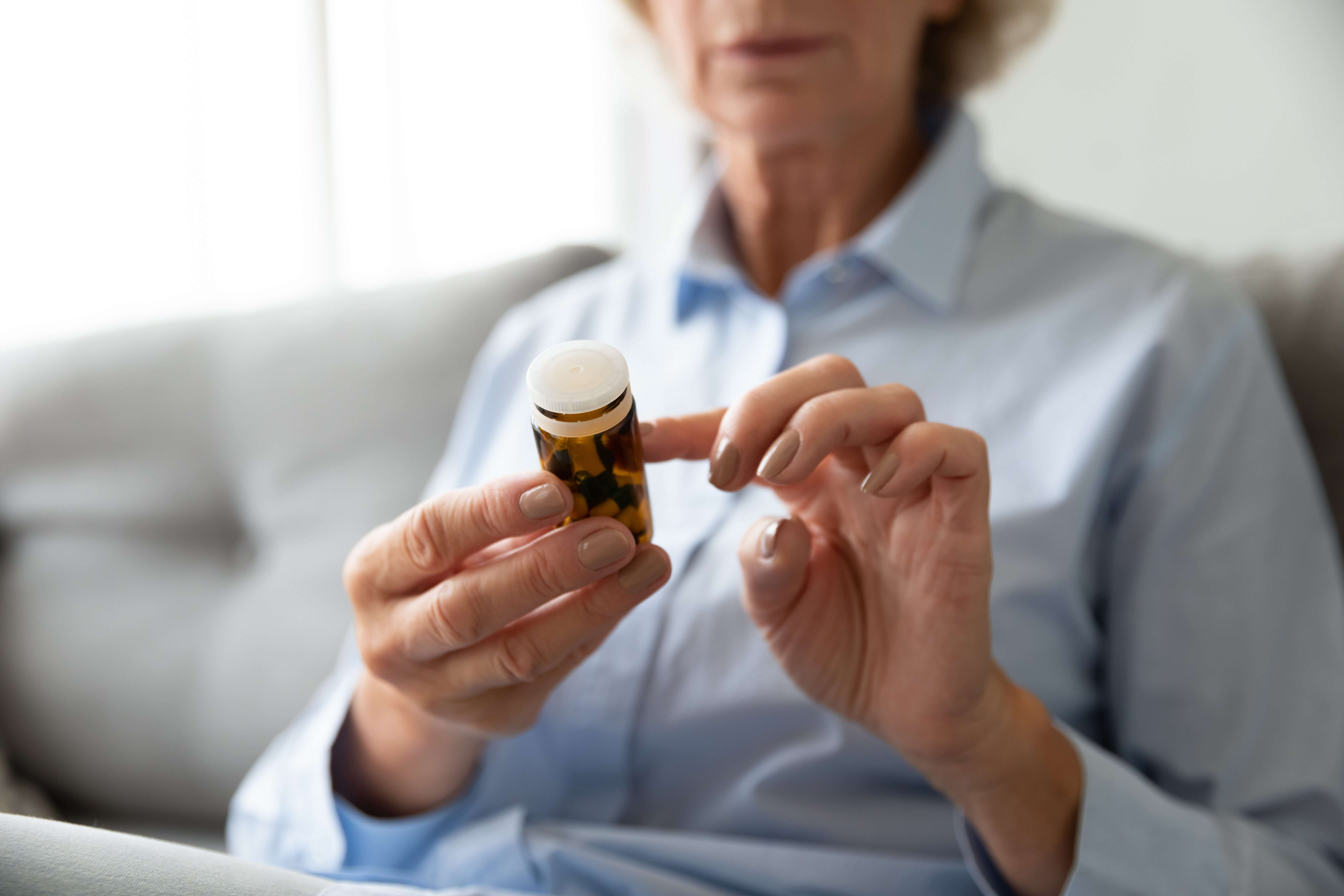 Contact a Personal Pharmacist
If you have questions about your medications and prescriptions, please reach out. You can submit your information in the form below or call us directly. Either way, we're always here to help.
We Call You or You Call us
PeopleOne Personal Pharmacist works directly in partnership with your employer, so our job is to work for you. That means we don't have to be loyal to pharmaceutical companies, or insurance companies, or any outside influence. We focus on making sure that you are getting the best care possible and that you can take get your mediations affordably and take them correctly. We are your advocates in care.
Fill in the Gaps
We solve problems that occur with pharmacy, insurance, and doctors so that you don't have to
Find Savings
By reviewing meds, we can be our insiders to find savings you didn't know were available
Keep it Simple
Differing input can be confusing, we connect the dots to make medicine make sense
How it Works
Our team reviews prescription information provided by your employer
From that review we identify issues that can be dangerous or too costly - things like missed prescriptions or generic alternatives
We reach out to each member individually to listen, look, and learn about their particular situation and offer guidance and savings
We follow to make sure the solution is working well for the member, and adjust as necessary
You can also call us at 814.297.9960 to discuss your pharmacy questions and get your personalized plan