Partnering for Care
Personal Pharmacist elevates your offering for clients
Prescription for Success
As consumerism grows in the pharmacy space, our solution allows a single point solution for businesses trying to navigate the complicated benefits environment. This lets employers have a better understanding of their healthcare spend and how they can save, while helping their employees choose what's best for them.
This approach allows our partners to create an easy to add benefit to any healthcare plan, creating better outcomes for clients and consumers alike.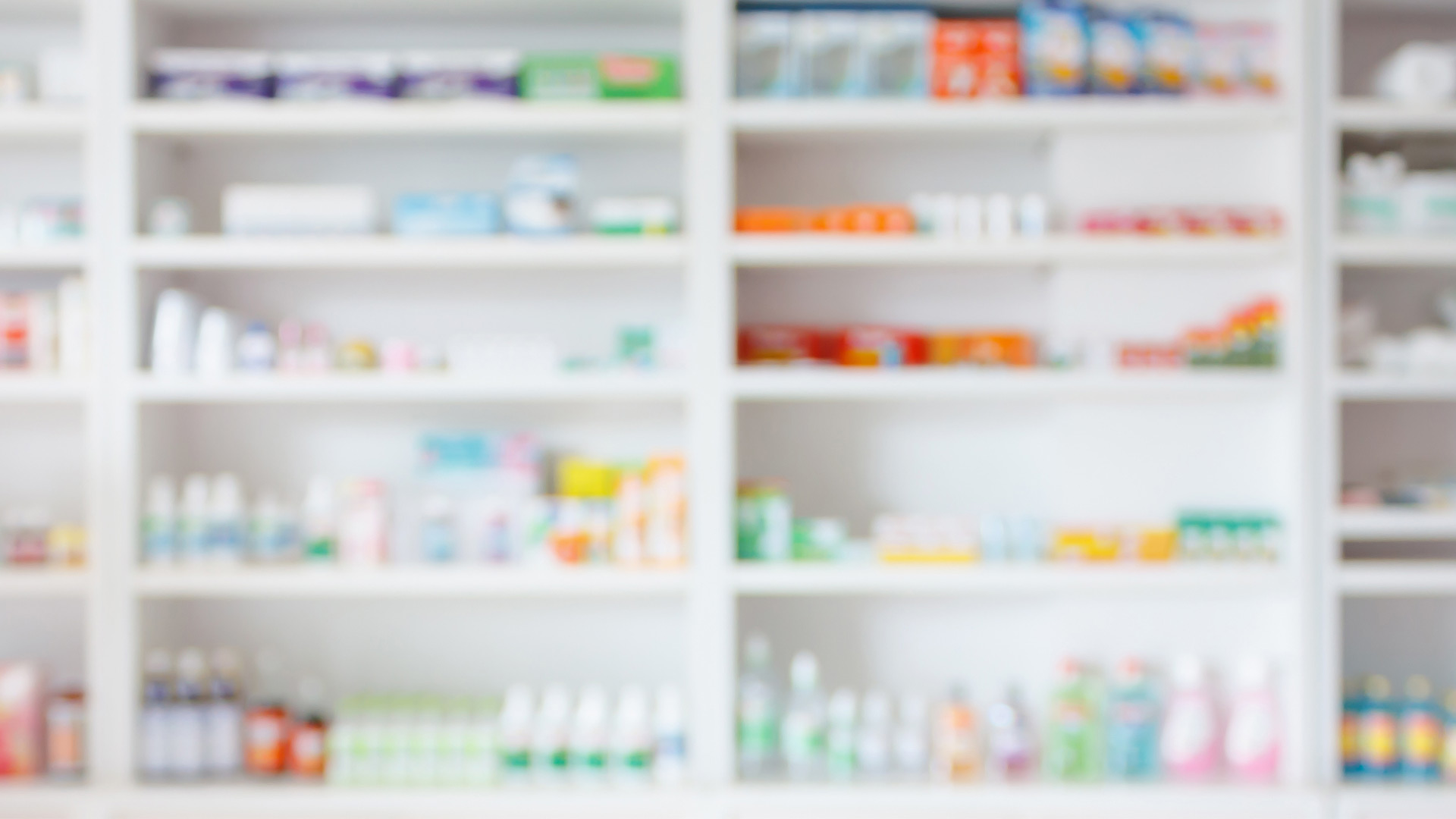 We don't have quotas to meet or certain prescriptions to push. That makes PeopleOne Personal Pharmacists independent, meaning our focus is purely on taking care of members, employers, and partners.
More to Offer
We offer a unique solution to partner portfolios, setting them apart from competitors
Scalable Solution
Our program can be implemented with any size self-funded employer group
Defined Benefit
We offer an additional savings channel for employers that can be easily quantified
It Really Works
We've implemented our program for all types of clients and helped them save thousands of dollars, as well as helping their employees save money and time. Here's one example from one of our manufacturing clients.
Interested in Learning More?
Contact us today to learn how we can help bring a competitive advantage to ANY healthcare plan.